TheLimsKitchen Sourdough ($15)
Our signature sourdough, each loaf serves 12-16 half slices.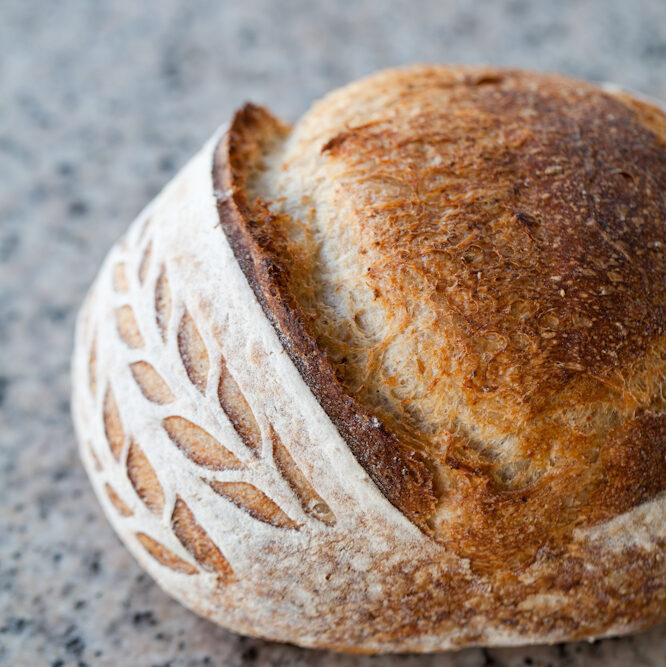 Double Tomato Focaccia ($19)
Sourdough-based flatbread enriched with sundried tomatoes & EVOO, topped with cherry tomatoes, za'atar, and seasonal herbs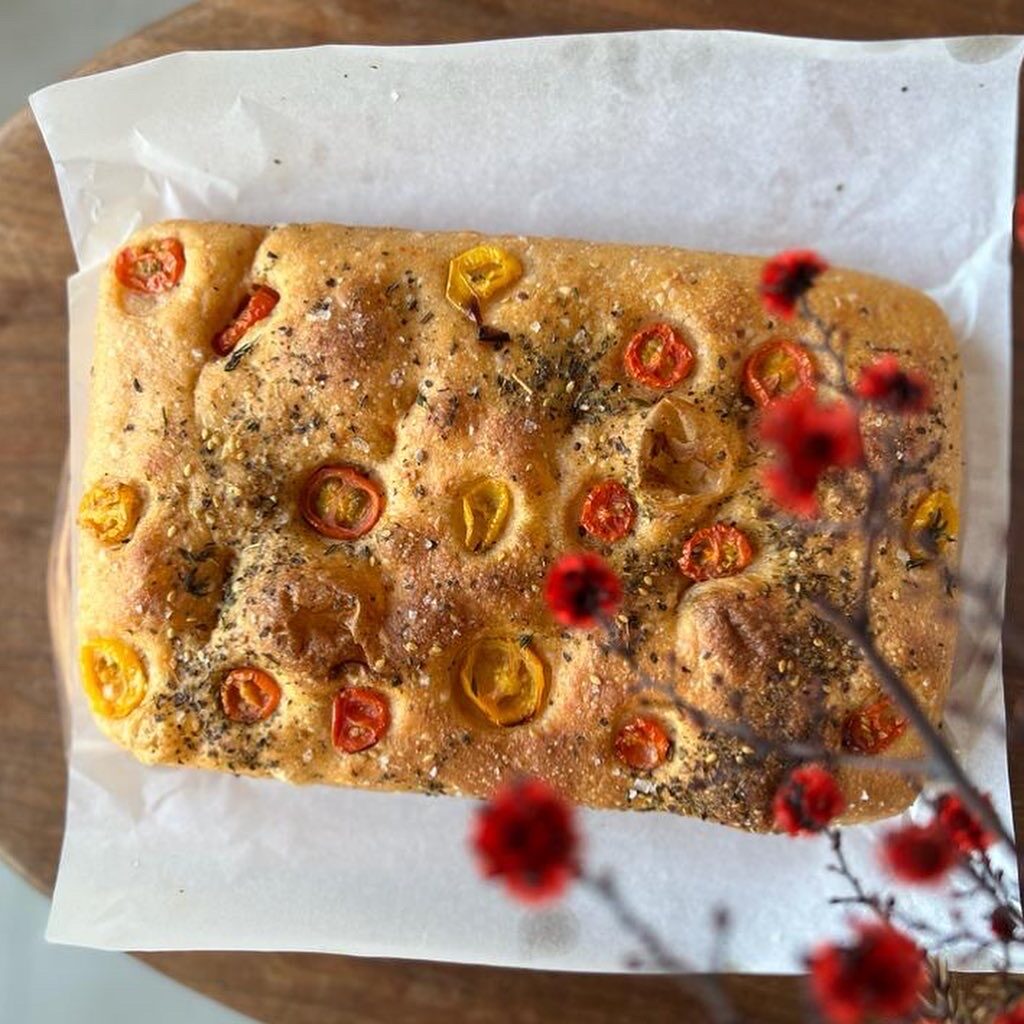 Sebastian Sides ($27)
(order sourdough separately)
This trio is the perfect accompaniment to our sourdough.
Includes: Crab Slaw (200g), Squid Ink Aioli (40g) & Garlic Cream Cheese with Spring Onion (50g)
Order your sourdough loaf separately.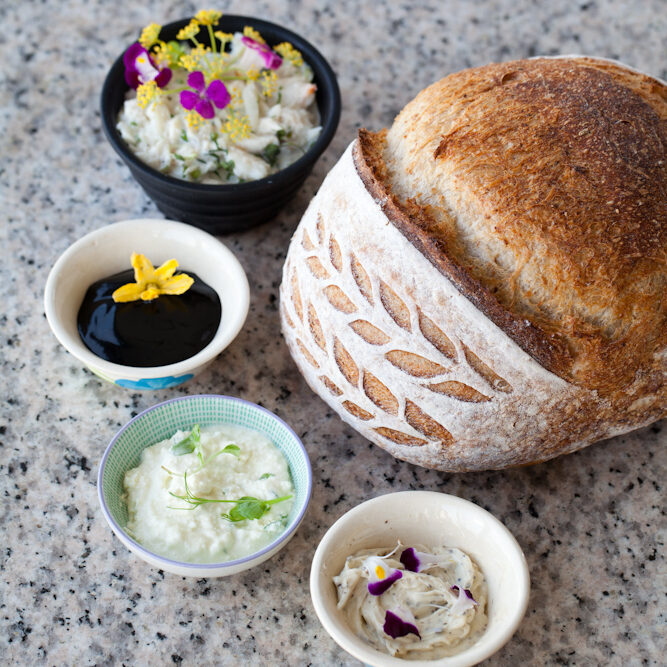 Edible Flowers ($5)
Locally farmed and hand-picked, a seasonal assortment of micro greens and edible flowers are tasty and beautiful.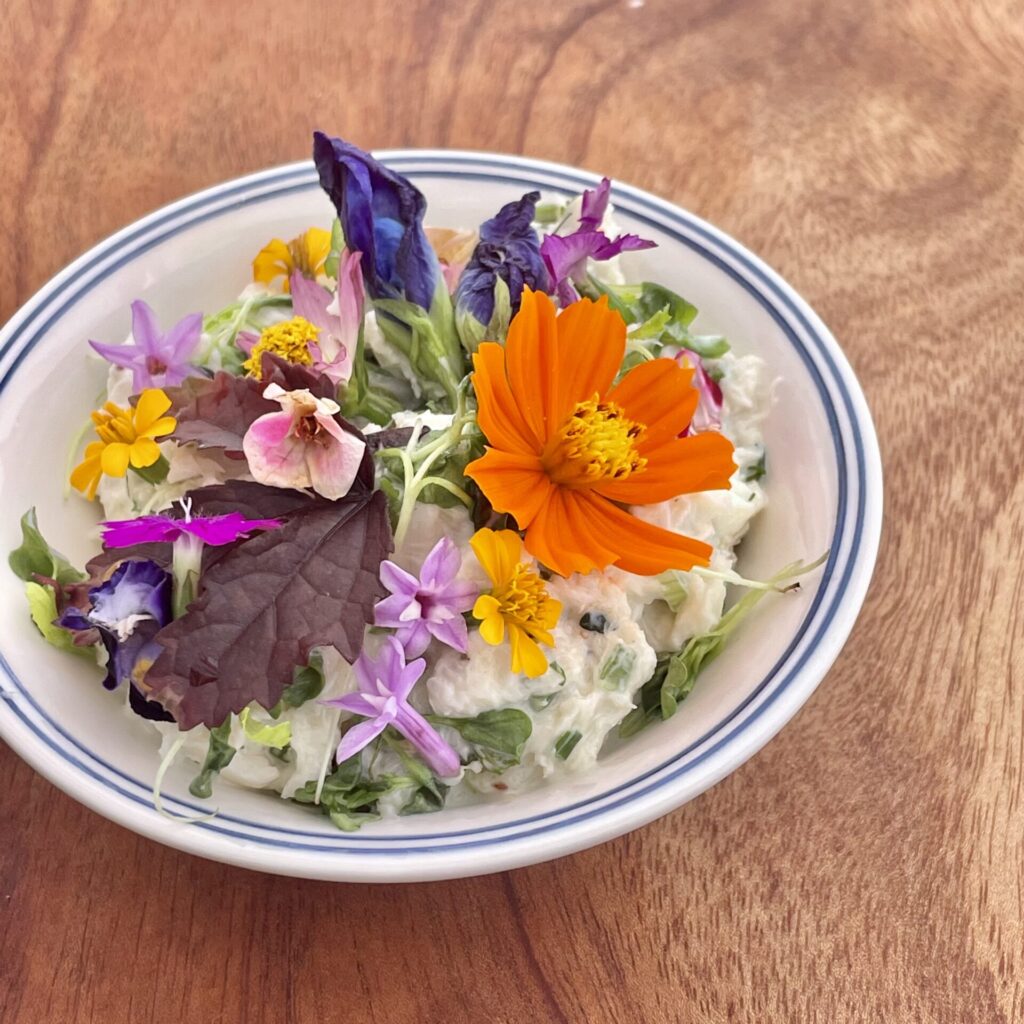 Truffle Butter ($3)
50g
An aromatic and creamy indulgence.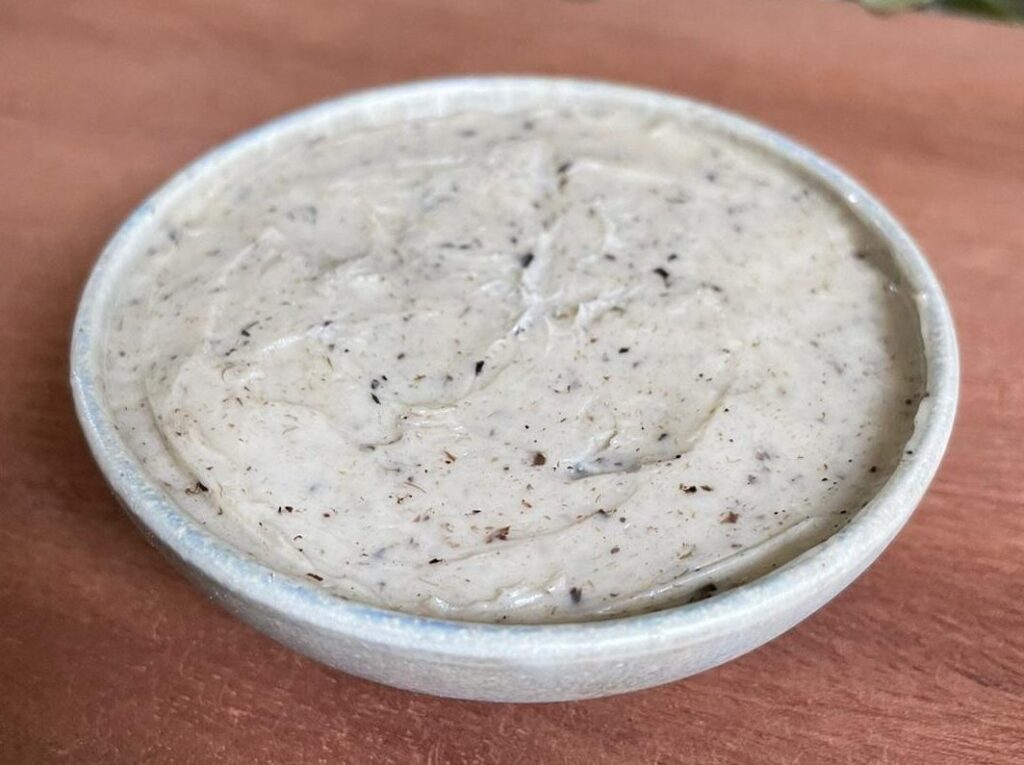 Garlic Cream Cheese ($3)
50g
Garlic cream cheese spread with spring onion.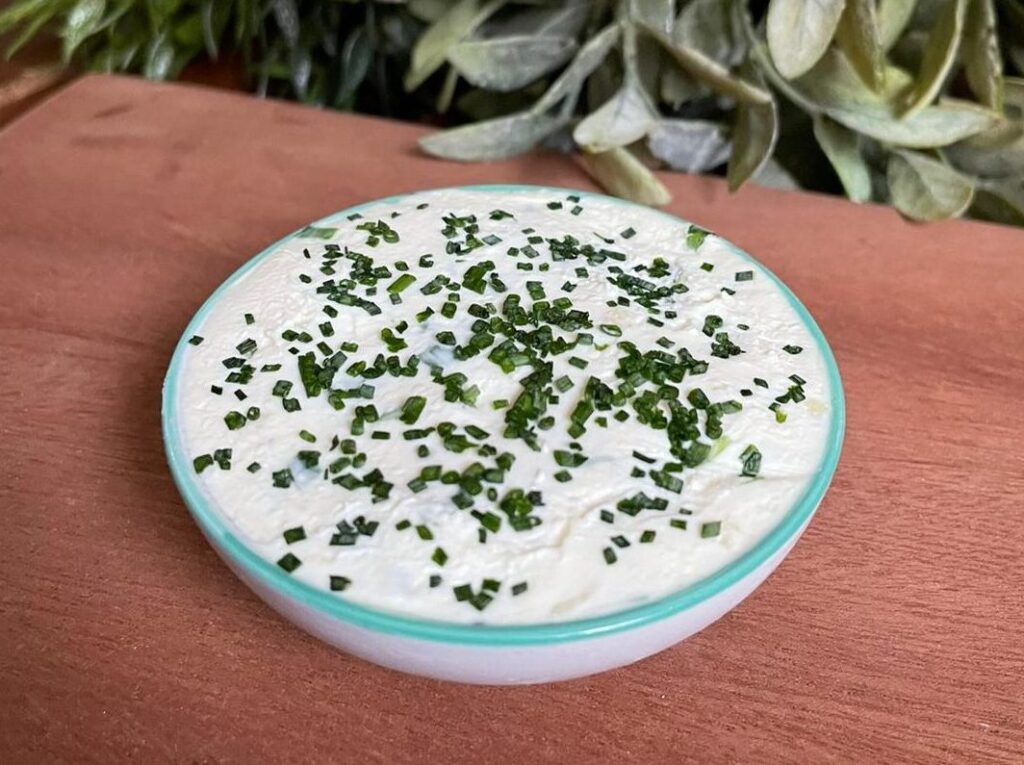 Crab Slaw ($22)
200g
Keep chilled. Contains dairy & shellfish.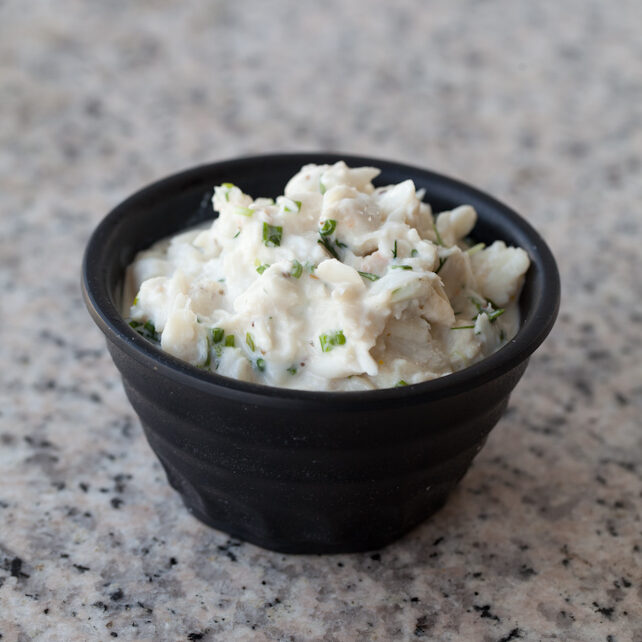 Squid Ink Aioli ($7)
40g
A burst of umami. Contains pasteurised RAW egg yolks.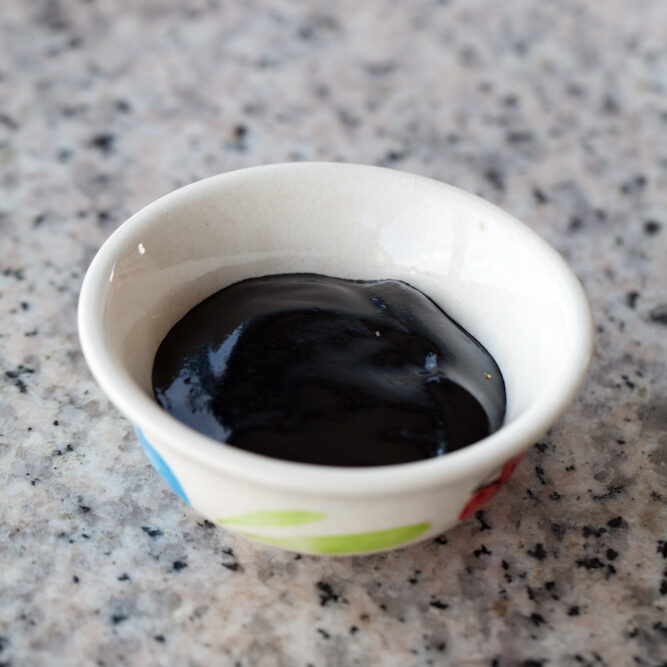 Smoked Salmon Pate ($16)
Our pate is made using hot-smoked Norwegian salmon and Italian capers for a briny kick. The salmon is fully cooked under heat. Contains dairy and fresh herbs. One portion of salmon pate (200g) yields 5 – 10 servings.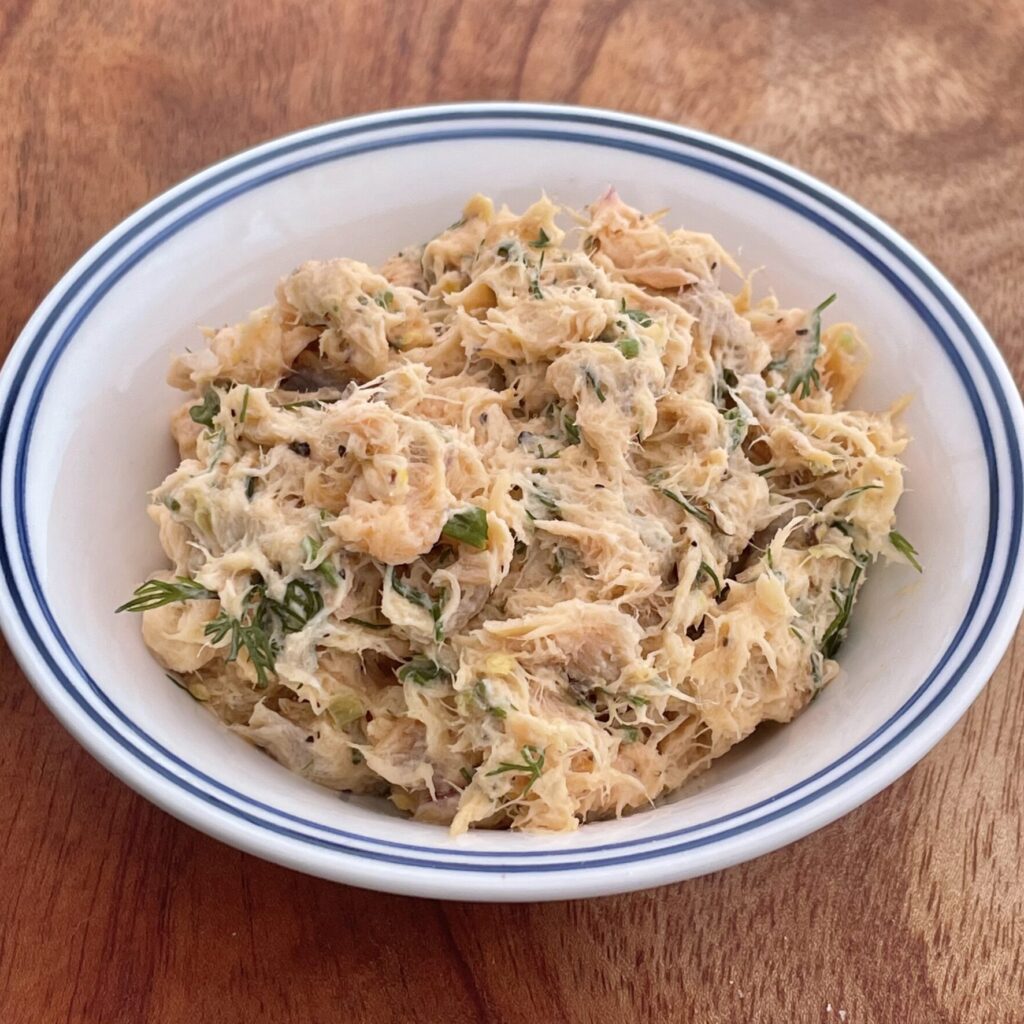 Roasted Mixed Pepper Hummus ($11)
A non-spicy piquant complement to our breads. Made with chick peas, tahini, sundried tomatoes, roasted mixed peppers, EVOO & za'atar (200g)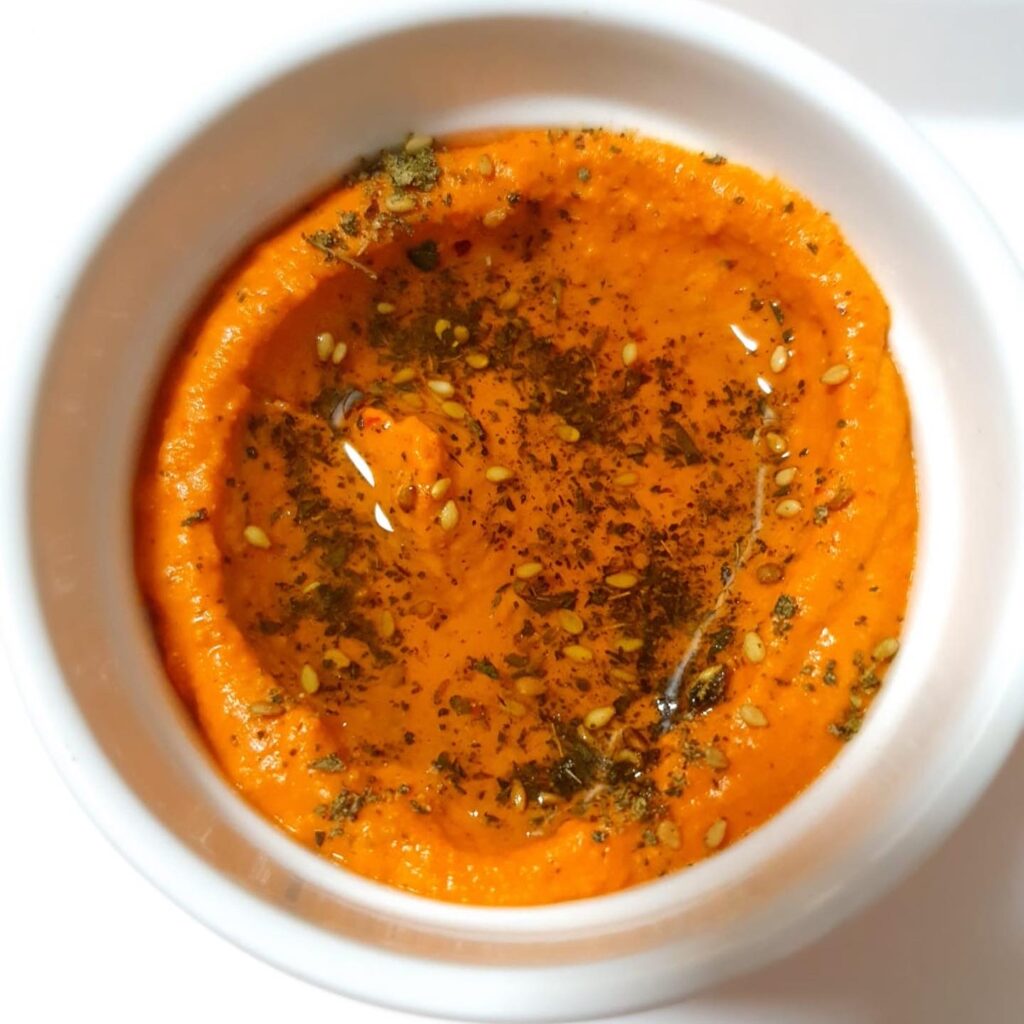 Morning Maple Granola Clusters ($15 – new reduced price!)
Rise & shine! 🌞 Our festive season gift to friends over the years is now available for you. This gluten-free, crunchy blend of almonds, pumpkin seeds, sunflower seeds, laced with organic vanilla and spiked with Grade A Canadian maple syrup is also a hit with kids (the harshest food critics known to mankind). Suitable for all-day snacking because it is always morning somewhere! 350g pouch.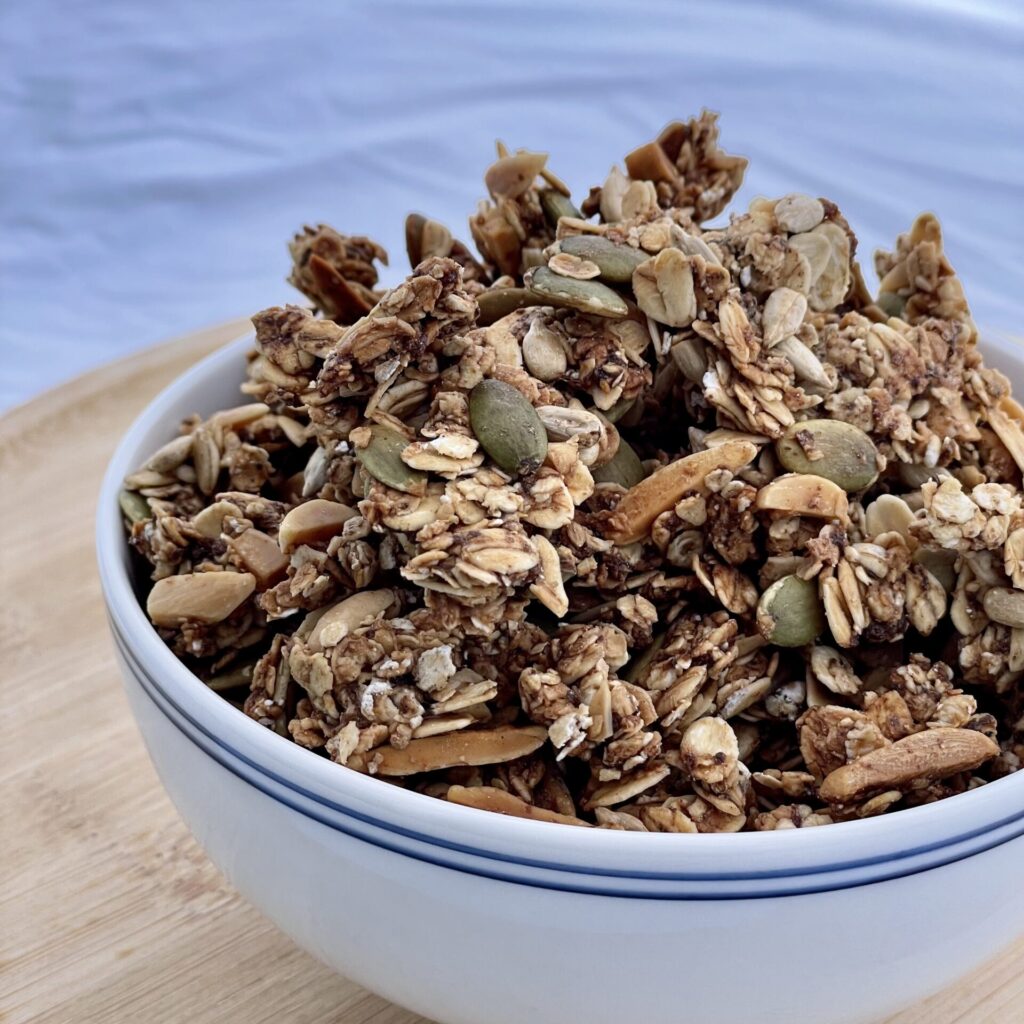 Midnight Chocolate Granola Clusters ($15 – new reduced price!)
The Lim household's late-night not-so-guilty pleasure. Featuring freshly cracked and ground organic single-origin Balinese cacao, this delightful nutty cluster is gluten and dairy-free! 350g pouch.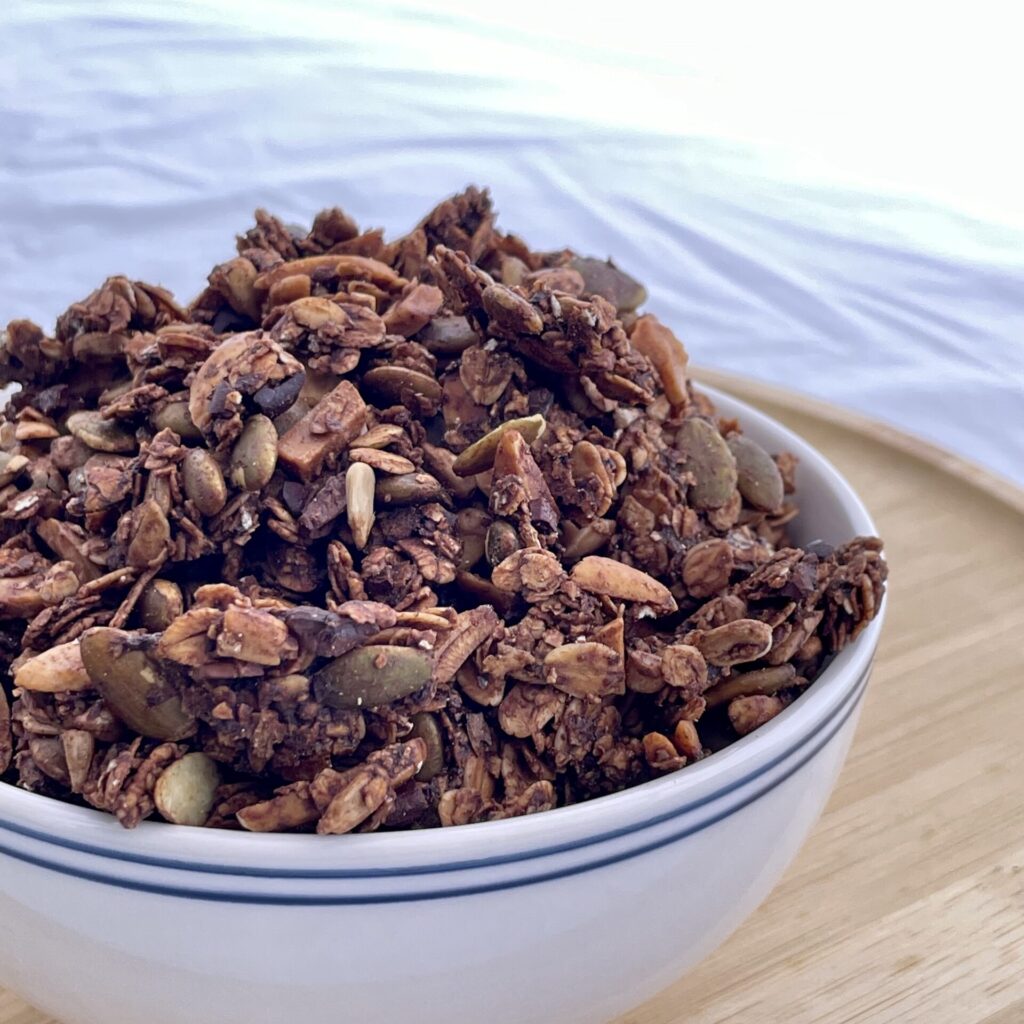 Brown Rice Cakes ($5)
Puffy, crispy and made from USDA organic wholegrain brown rice. Best served with our crab slaw and smoked salmon pate! $5 per pack of approx. 30 cakes #glutenfree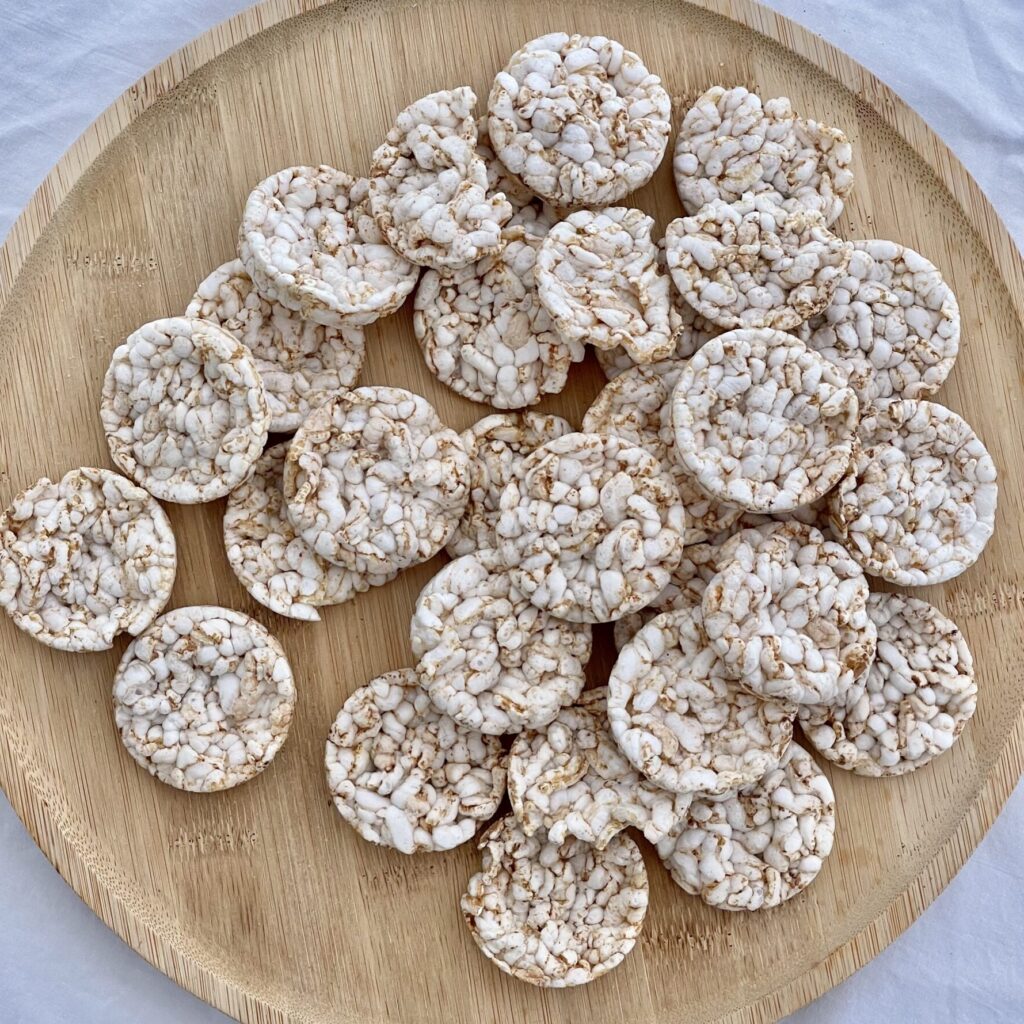 Mrs Kueh Pandan Coconut Kaya ($8)
Perfect for dreamy days and lazy days under the covers, over vanilla ice cream or with crusty brown bread, for dipping biscuits or simply straight out of the jar when no one is looking. The texture is loose, like velvet on the tongue, with a pearly translucence and a coconut perfume that brings out the distinct aroma of pandan. Contains: Coconut Milk, Sugar, Eggs & Pandan Juice. 190g jar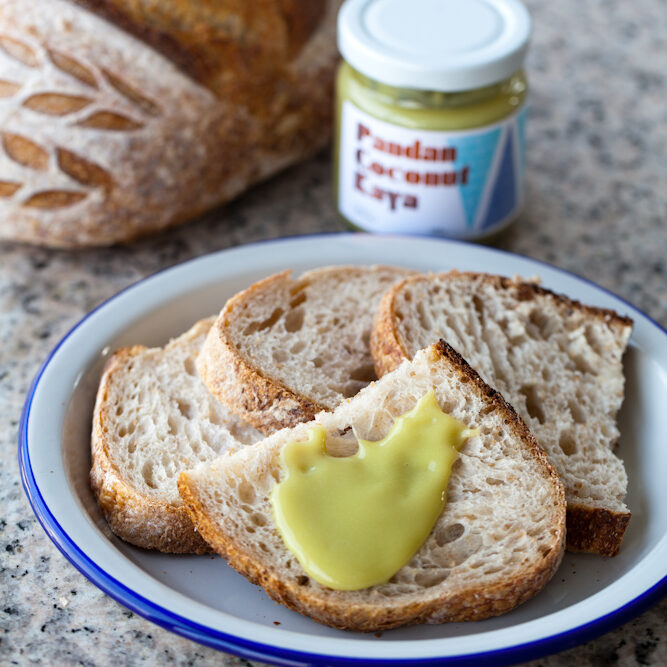 Mrs Kueh Salted Gula Melaka Kaya ($8)
Perfect for dreamy days and lazy days under the covers, over vanilla ice cream or with crusty brown bread, for dipping biscuits or simply straight out of the jar when no one is looking. The texture is loose, like velvet on the tongue, with a pearly translucence and a coconut perfume that brings out the distinct aroma of gula melaka. The gula melaka delivers a savoury note with the signature tang of artisanal gula melaka. Contains: Coconut Milk, Gula Melaka & Eggs. 190g Jar